Class Creator
Designed, Developed, and Supported by educators.
Expertise
We are class list creation and student placement experts. We don't do lots of different things, we want to do one thing REALLY well.
Reliabilty
We deliver on our promises to schools. A great solution, that is easy to use and well supported. We know schools don't have time to waste.
Value
We want as many schools as possible to be able to access our solution, that's why we have kept our price down low.
The Right Fit
We don't do pushy sales. The most important thing to us is that our schools are happy. We'll let you know if we can't meet your needs.
Tim Bowman
Co-founder
CEO
Tim has been a primary school teacher for over thirteen years. His frustration when making classes for his students was the catalyst for Class Creator. Tim is also the author of 88 Ways to Teach more Effectively, and the father of two awesome kids.
Corinne Bowman
Co-founder
COO
Corinne has worked as a primary school teacher in Australia and Hong Kong. A passionate environmentalist, Corinne has also been the director of education for the Jane Goodall Institute. Corinne loves cooking, yoga, trail running, and being a mum.
Karl Kopp
Co-founder
CTO
Karl has created technical platforms for Australia's leading businesses including Ford, Telstra, Qantas, BHP and Australia Post. Karl's technical skills and focus on user experience has ensured Class Creator is secure, reliable and flexible. Karl is married, has two kids and loves his Richmond Tigers.
Amy Dooney
Account Manager
Danielle Ansley
Customer Success
Charities we support...
We're not just a business, we're a team of parents and educators that like to give back to our community.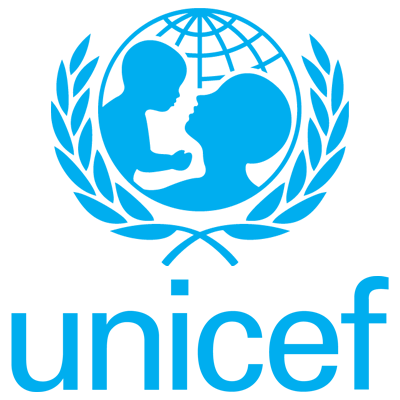 UNICEF
UNICEF, also known as the United Nations Children's Fund, is a United Nations agency responsible for providing humanitarian and developmental aid to children worldwide.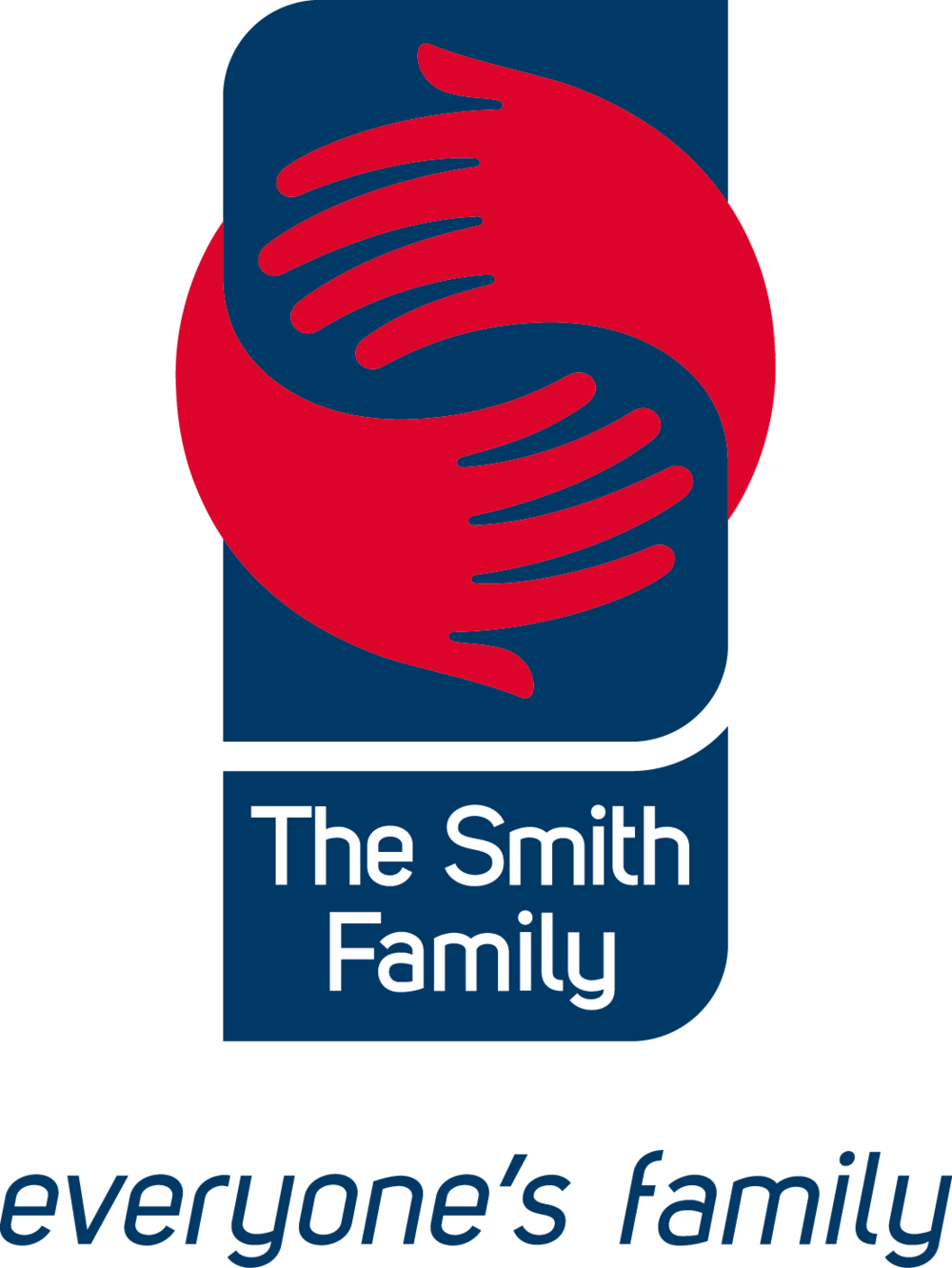 The Smith Family
The Smith Family is an independent non-profit children's charity whose goal is to create opportunities for disadvantaged children and their families and encourage them to participate more fully in society, using education as a key tool.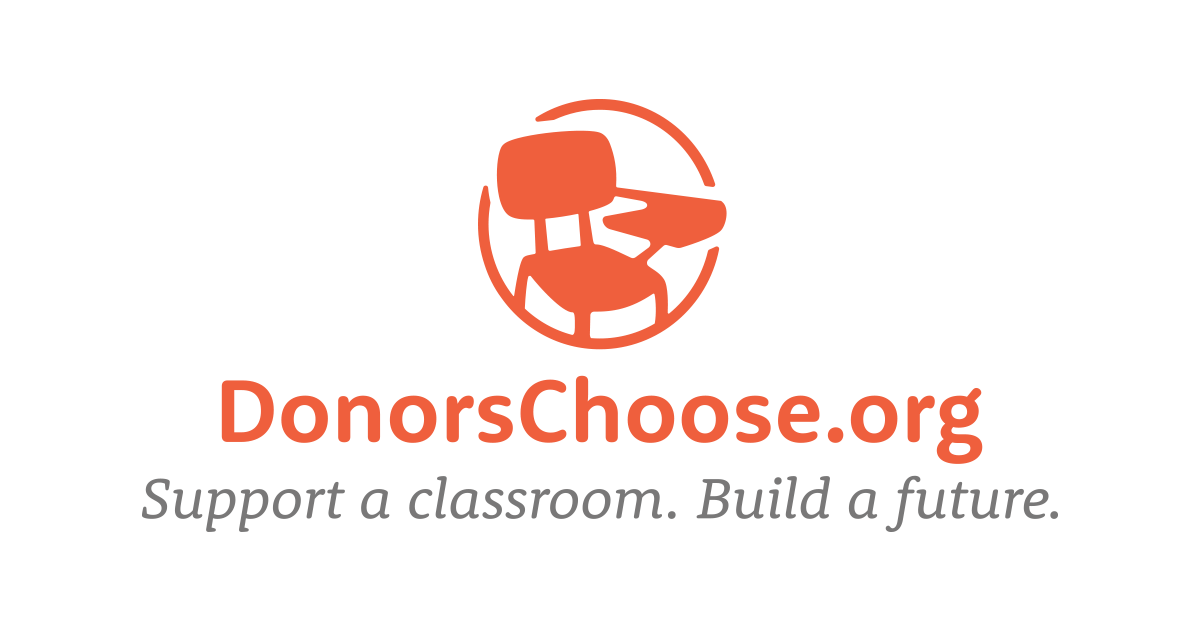 Donor's Choose
DonorsChoose is a United States-based nonprofit organization that allows individuals to donate directly to public school classroom projects. The organization has been given Charity Navigator's highest rating every year since 2005.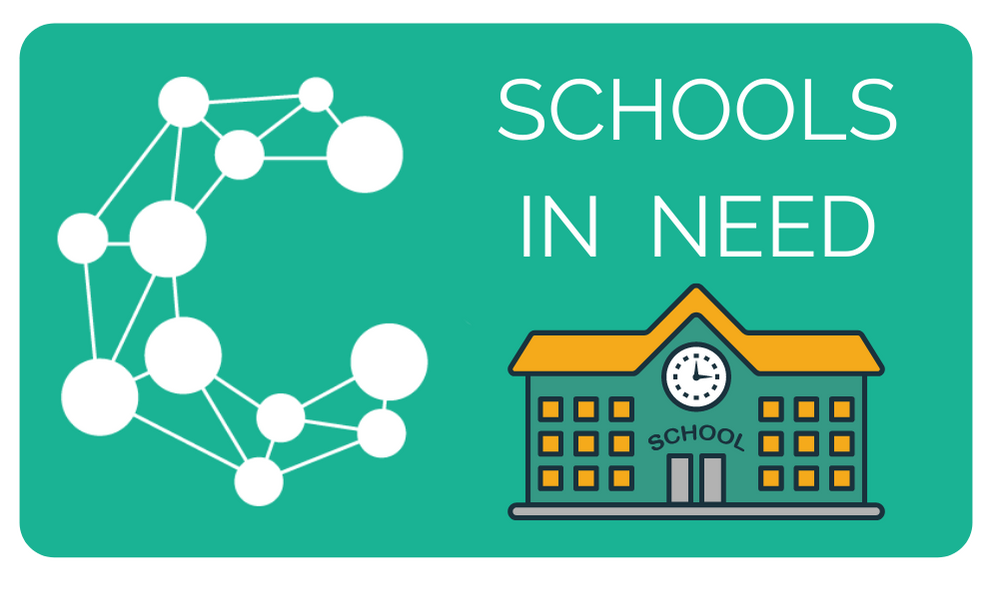 Schools-In-Need
We are proud to support schools in need with free Class Creator subscriptions. If your school is in need (eg. natural disaster, school crisis) please contact us to see if we can help.
The Class Creator Journey
Back in 2014, Tim was teaching grade 4 and as the end of the year closed in, it meant report writing, parent-teacher interviews, school productions, performance reviews, and creating new classes! With so many things to do Tim tried to find a way to make new classes online.
After searching high and low he couldn't find anything...that's when the idea of Class Creator was born. That evening Tim and his wife Corinne (also a teacher) sat down at their kitchen table and designed Class Creator.
Seven years on and Class Creator has evolved a lot since those initial drawings!
As a team we are extremely proud to have invented a solution that didn't exist, to have saved schools thousands of hours of planning time, and to have empowered educators to make the classes their students deserve. Thank you to all our schools that have supported us along the journey thus far...we love ya!